About us
86-0755-88367005
+8613923477855
Soway is located in the beautiful long-gang district of Shenzhen city, which is adjacent to theUniversiade Center Gymnasium, with beautiful environment and convenient transportation.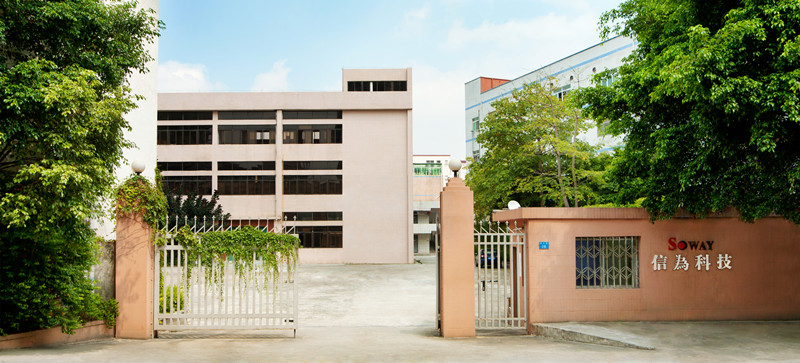 Soway is an independent r&d and production base
Soway is a high-tech enterprise that attaches importance to research and development and technology
Since its establishment in June 2002, we have been committed to providing a one-stop solution service for customers in the field of sensors and measurement and control. Introduction of American technology and combined with the market demand, formed in the field of industrial process control more series products production line, the main products: the LVDT displacement sensor, the magnetostrictive displacement (level) sensors, flow meters, load sensor, capacitive sensor, speed sensor, MEMSinclinometersensor, etc., products are widely used in metallurgy, oil chemical, electric power, environmental protection, pipes, valves, heavy machinery, car networking, etc.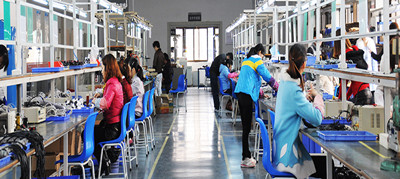 The sensor products of Soway are used in the field of industrial control.More importantly, we actively expand the new application of position and displacement sensor in various fields.Attend many professional exhibitions and BBS every year, introduce excellent products to domestic and foreign customers.
Values: honest, trustworthy, grateful and win-win, teamwork, obedience, dedication, simplicity, responsibility, tolerance and innovation!The values of enterprises not only irrigate the production work of the people, but also infiltrate into the life of the people.